Around The Clock Locks - ATCL
Professional Family Run Local Locksmiths
Locksmiths Covering East London & Havering
We're a small family run locksmith that began in 2000. We aim to keep all residents of Havering and East London safe and secure by fitting the highest quality locks. Our locksmith services include residential, commercial, emergency and UPVC. So, whenever you're in trouble, whether that may be: needing a new set of keys, being locked out or in or just have any lock related problems, give us a call and we'd be more than happy to help.
As a locksmith working in East London and Havering, we're here to answer any questions you may have regards to potential work you need carried out and will provide you with a no-obligation quotation.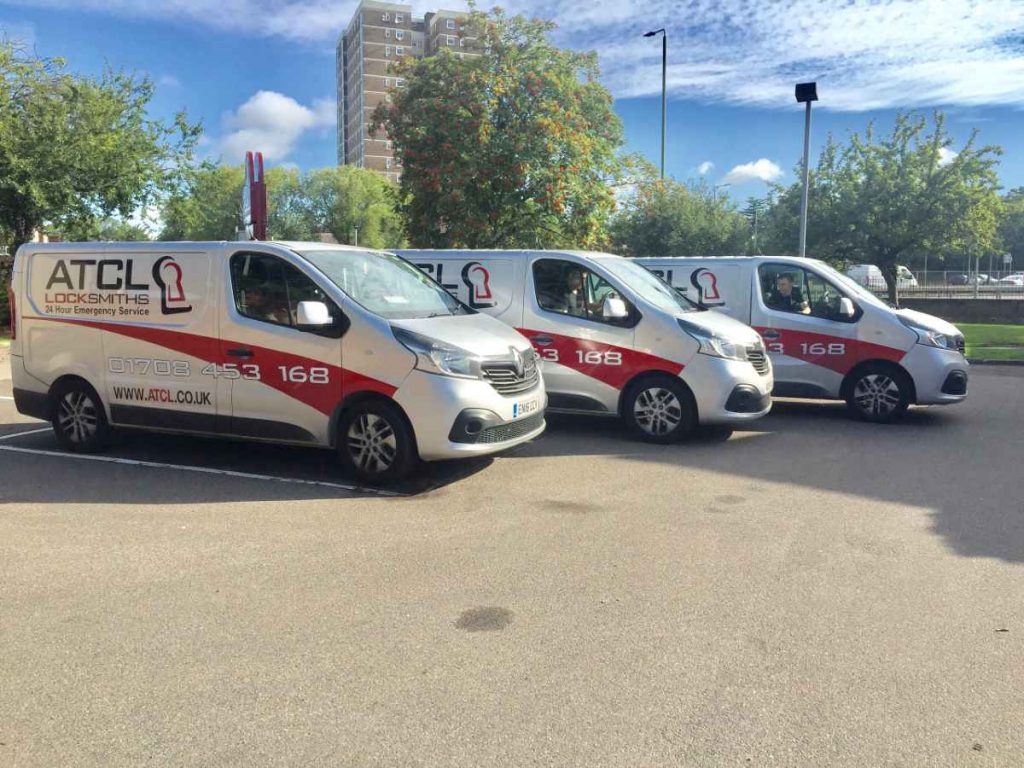 Complete the form below or give us a call to speak to one of our expert locksmiths.
A Local Locksmith You Can Trust
Having trouble with a lock to your private residence? Our residential locksmith service will help you regain access to your home.
At ATCL we will be able to advise & assist with a large variety of potential access issues to your commercial property.
Have you been locked out or lost your keys? Our emergency locksmith service will be able to get you back inside.
UPVC back doors and garages doors can become damaged and jammed and may need to be replaced over time. 
East London & Havering Locksmiths
We service customers throughout East London & Havering. There might be a few limitations or criteria to meet based on where you live. Regardless, we'll do our best to schedule you in. Here are all the areas we service:
Residential Jobs Per Week